"If you are thinking of creating your own online course, whether you're just starting out or you're selling a bunch of your courses already, Teachable is the place to be."
"I made $169,000 from the launch of my first two online courses. Teachable made it incredibly easy to create high-quality products from scratch."
"What was obvious to me was the passion that these guys had for helping me, and you, and everyone else offer the absolute best experience for their students."
"I was struggling to get my course off the ground, but I discovered Teachable and it was so easy to set everything up, great support team, and overall an awesome experience."
"One year, 14 courses, over 350 hours of content, 1 rockin' membership and...MORE THAN $30,000 LATER...I'm in love."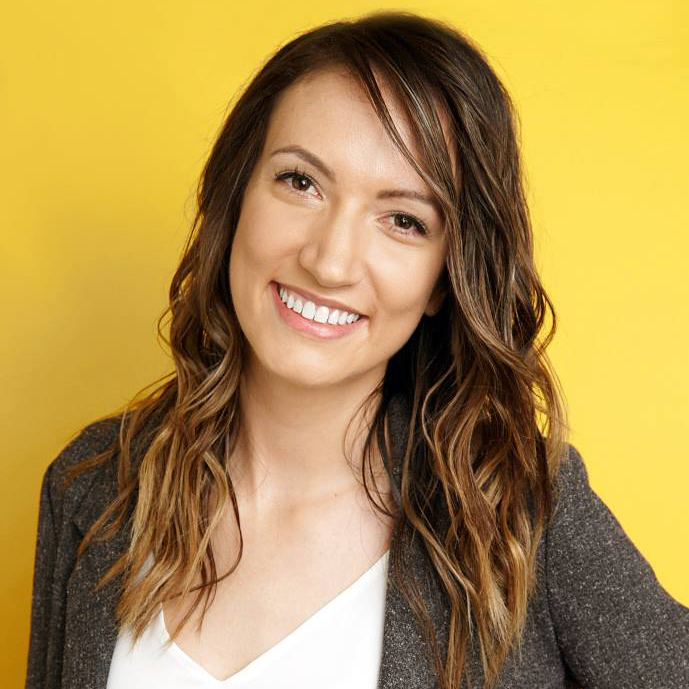 Melyssa Griffin, melyssagriffin.com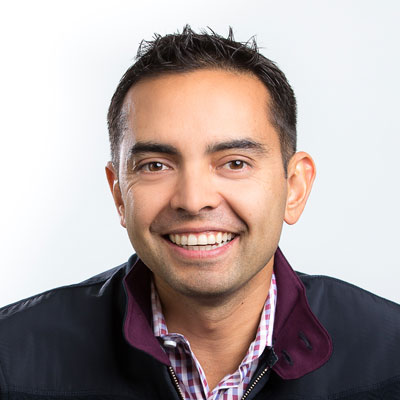 Pat Flynn, Smart Passive Income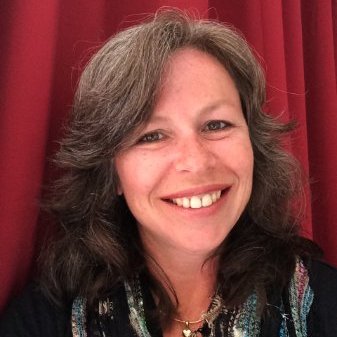 Ginette Tessier, Online Training Index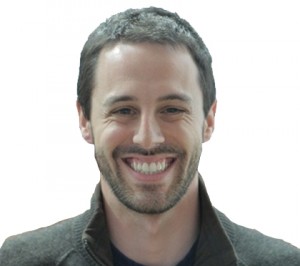 Alan Perlman, UAV Coach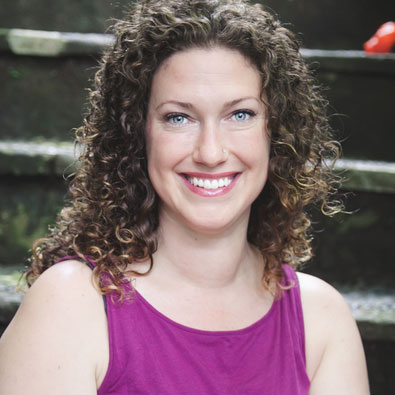 Alanna Kaivalya, Kaivalya Yoga Method